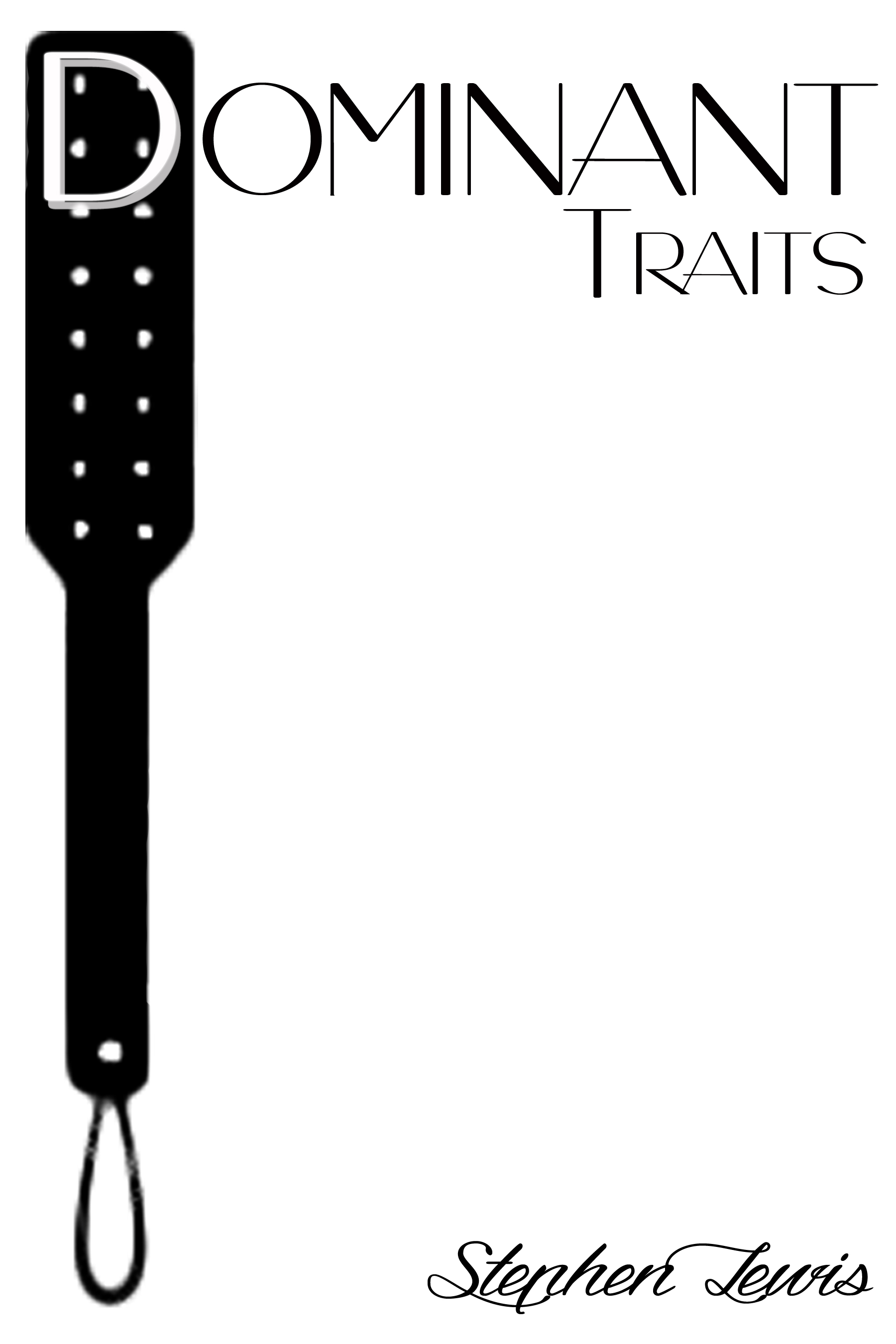 Dominant Traits
To become a Master, one must first master one's own desires.
Aaron was a gentleman. He treated his fiancé with respect, kindness, and consideration — until the day they decided to play out a fantasy in the bedroom.
On that day, Aaron began a journey that would shake him to his soul. He would learn what it meant to be in complete control of another human being, along with the pleasure — and responsibility — that comes with it.
Coming in Spring 2019
Other Books by Stephen Lewis